In Evil Upheaval, you play as an aspiring villain who wants nothing more than to join the notorious "Evil League." While the Evil League still considers you a nobody, completing schemes, building your secret weapon, and betraying your "friends" might just do the trick. But be careful–after a decade of therapy, Captain Mallet is back, and his preferred handshake is a punch to the face. So you and your fellow villains will have to stay on the move. Meanwhile Captain Mallet will patrol the town, heroically stopping any schemes in his tracks, which means it would take a weapon of truly epic proportion to defeat him. Now if only you could get all this foreshadowing off your shoes…
Why read the rules, when you can watch a video?
Here is a video created during our playtesting days by blanket_term. Please ignore the outdated components.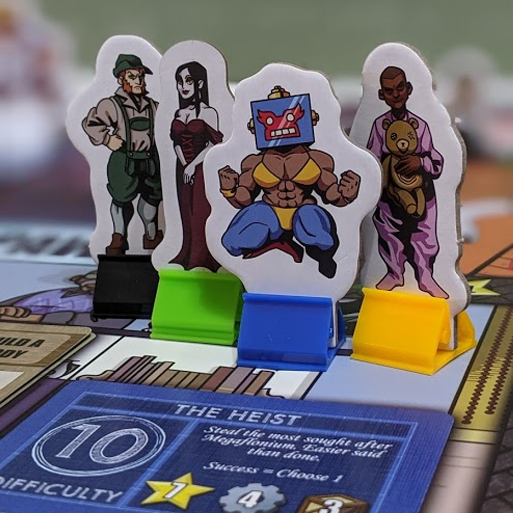 - Complete Evil Schemes -
Schemes are completed by working with your fellow aspiring villains. Easy enough to do as long as you don't get stabbed in the back by anyone trying to prevent your success. This is the best way to gain reputation. Gain enough reputation to become notorious and the Evil League will have to accept you!
- Build your secret weapon -
Every aspiring villain has their own version of an ultimate weapon. The weapon that can defeat any hero no matter how annoying they might be. This is your key to joining the Evil League. Defeat Captain Mallet and it's a sure fire way to get accepted. Just make sure it's ready and tested before going up against him.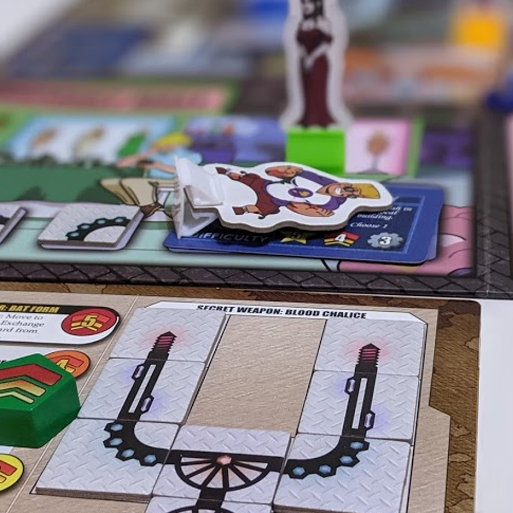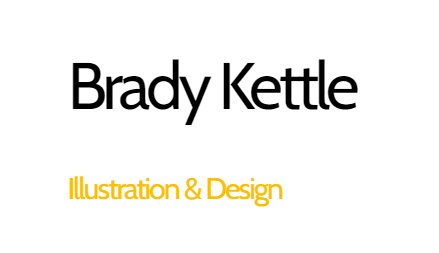 A special thanks to our artist Brady Kettle for this project. If you'd like to see some of his other work check out his website here.